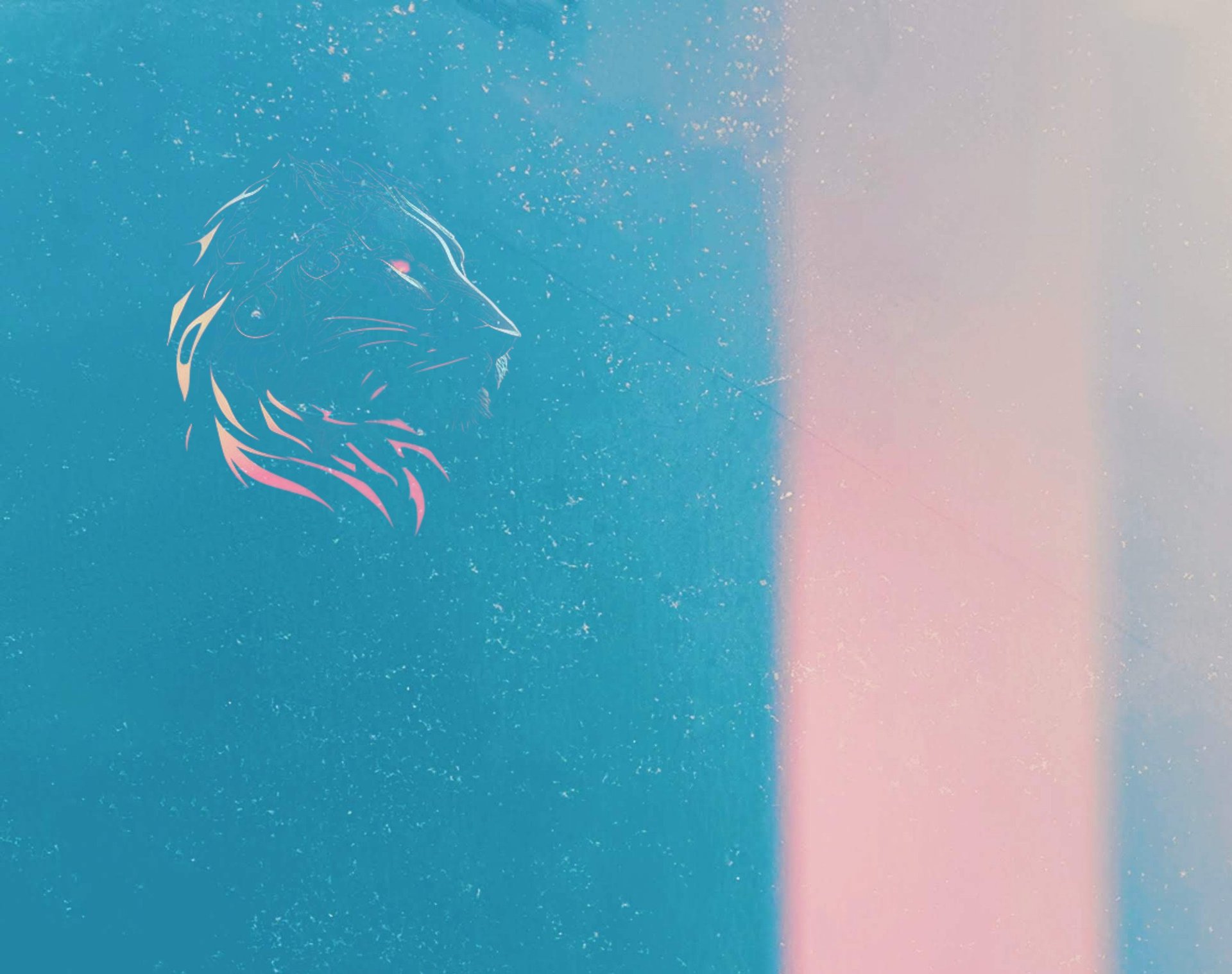 Whether you have a request, a query, or want to work with us, use the form below to get in touch with our team.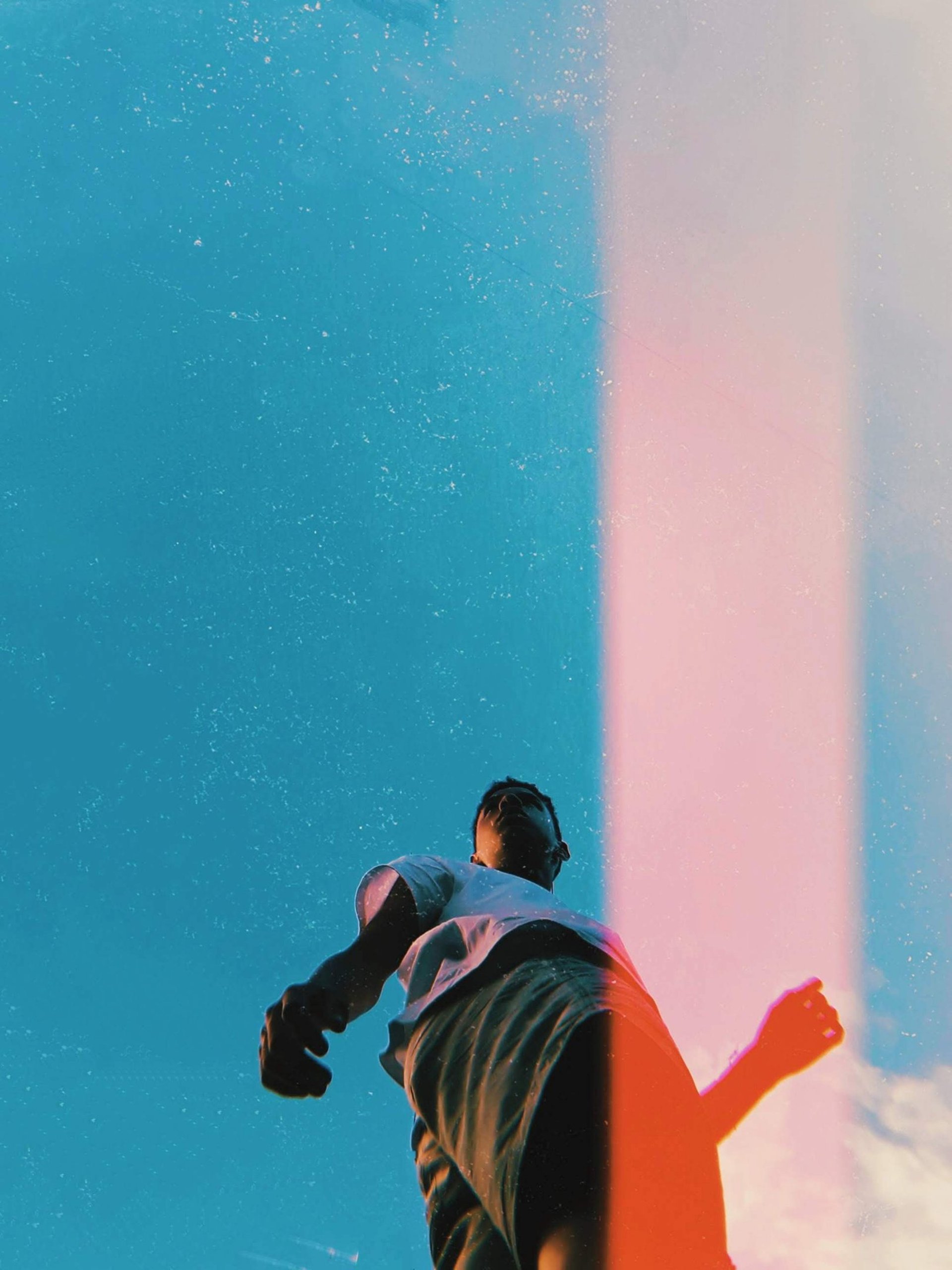 '
Drasil' and 'Wajenzi' logos © 2023 Drasil Ltd
Drasil Ltd is a limited company registered in England and Wales (UK)
Photo credits: Unsplash and Pexels photos from Hannah Busing, Renate Vanaga, Steven Van, Prince David, Plato Terentev, Raphael Brasileiro...
Logo design & original branding concept: Nikola Matošević
*"Future Open-Source" is our name for the Delayed Open-Source license we publish each version of our framework code under. You can see a great video of Michael Widenius explaining the concept here. Of course, we also contribute directly to currently open-source projects, including donating our own libraries. We are committed to supporting the open-source community in a way that is sustainable for our business, protects the interests of developers, defends against abuse by vampire-like Cloud vendors and supports our main mission and the health of the greater blockchain eco-system.
Nothing on this site should be interpreted as financial advice. All statements are the opinions of the authors. In particular, we advise that blockchain and related technologies are novel and highly experimental. We believe in their potential, but also acknowledge the risks that accompany any new technology. It is important to do your own research from as wide a variety of sources as possible and we highly recommend seeking professional advice before making any important financial decisions.